Our new building in Fortitude Valley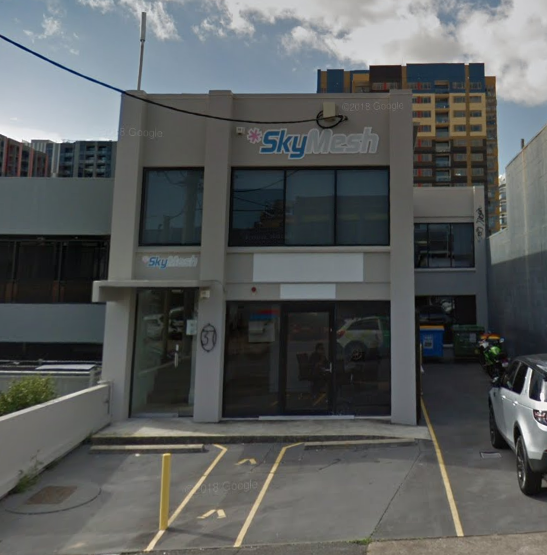 Members and friends of the Queensland Irish Association Friendly Society Ltd.
It gives me the greatest pleasure to advise you that yesterday afternoon, settlement was effected on the property situated at 37 Baxter Street, Fortitude Valley.
As a result of reaching this milestone, we have completed another concrete phase of rebuilding our beloved Association with the purchase of this fine property.
We own this property outright.
A tenant has been arranged for the top floor.
We are now in planning for the next phase in the rebuilding of a refreshed and vibrant Association for all our current Members and for those new ones we haven't met… yet.
Jeff Spender, President, Queensland Irish Association